Create a powerful mobile app for your business to engage with customers when and where it counts. Go mobile today
The customers in today's world are on the move and they're using mobile application platforms to get there. Whether they use mobile phones, tablets, or other mobile devices they have all the information they need. That's why mobile apps are so much important in today's market.
You need to understand that mobile apps allow customers to have all your information at their fingertips. Also, it is important that your app works on multiple mobile application platforms. But for beginning, start with one platform.
No matter what your business is, a mobile app can help you get and retain customers., and that's a fact. We all know that the first place customers go to search for a product or service is online. If your business is available online, and plus you have an app that users can download to their devices, your business will make really good impression. At a glance they will be able to see and open your app and purchase from your business.
Here are some of the biggest benefits of mobile apps for businesses. You can:
build loyalty
reinforce your brand
increase your visibility
increase your accessibility
increase sell-through
increase exposure across mobile devices
connect you with on-the-go consumers
There are more of course. These are just some of the biggest. As you can see, benefits can be huge.
Not only that your business will have benefits, but your customers as well. Here are some of the benefits of mobile apps for your customers. They can:
easy access to your inventory
get notifications of special events, launches, etc.
have one-touch access to your contact information
get directions to your location from wherever they are
make fast, seamless appointment scheduling
and more! As you can see, that's a lot.
Until now, it should be really clear – the future of your business depends on your ability to get your business implanted on the phones of customers all around the world. You need to go mobile and be prepared to grow.
Important fact to note: Promotional email messages receive about a 4% read rate. PUSH notifications 97%.
Not only will your mobile app be a cool marketing tool (allowing you to say things like, visit our website to download our free app!) that will help get people returning to your website, but it will allow you to engage with your customers in a whole new way.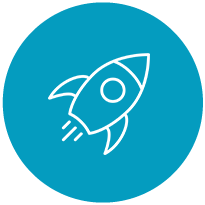 Boost your business
Drive new and repeat business using mobile coupons, digital loyalty cards, real-time deals and more.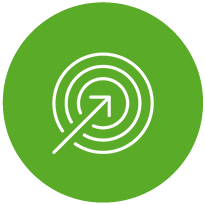 Engage with customers
Drive customer engagement when and where it counts with push notifications and location-based messaging.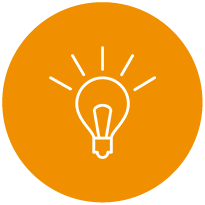 Promote your brand
Drive awareness with your own mobile app in app stores, together with our complete set of promotional and social sharing tools.
Mobile Coupons & Loyalty Schemes
Drive sales and keep customers happy with special in-app deals and coupons. Add a new deal or coupon at any time then send real-time alerts direct to your customers.
Run up to 20 at a time, as your customers are 10 times more likely to redeem offers if they're on a mobile device. Encourage repeat business and customer retention by adding a loyalty scheme in your app.
Forget about those paper stamp cards! It's a fresh approach to rewarding your customers that turns them into your biggest fans.
Push Notifications & Location-Based Messaging

Send push notifications to customers when and where it counts. Alert customers to promotions, events and offers by sending push notifications whenever you want, as often as you want.
Use location-based messaging to engage with customers when they're near your shop to get them through the doors.
Send a deal when they're outside a competitor's shop to bring their business back to you!
Social Media Integration
Add your business' Facebook and Twitter pages to the app! Most successful businesses today know the importance of engagement through social media, and are already building relationships with customers on various social platforms.
Let your app serve as an extra distribution channel for social content you are already creating!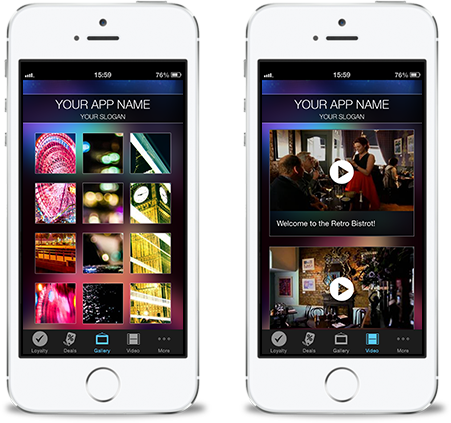 Media Galleries
Showcase products and services with a beautiful photo gallery and demonstrate your business in action with compelling videos, which customers can browse and watch from right inside the app. Seeing is believing – give customers that extra vote of confidence in your business.
Native Apps in the Apple App Store and Google Play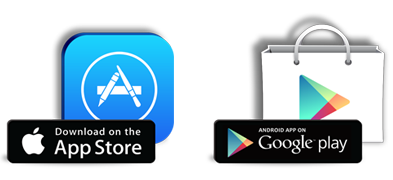 Put your app in front of millions of potential customers and get your business noticed with an app in the Apple App Store and Google Play! No need to be an app expert – we manage the whole process for you.
Great Apps
HAPPY CUSTOMERS